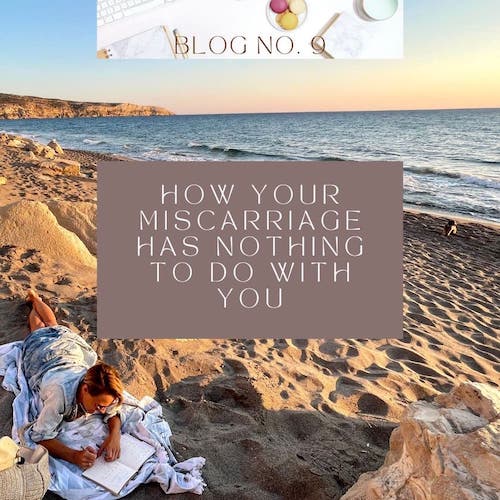 How do I know this to be true? I had a miscarriage on my own and I lengthly talked to my spiritual mentor about it (she is a fantastic theta healer) and I also happened to talk to the soul that decided to leave early, but will come back.
This might sound really crazy to you, but I will honestly write about all my experiences, because I know that a lot of women will be out there going through the same experience as me and asking themselves a lot of questions, and really not a lot of people out there are brave enough to talk about it. I am willing to give you answers to the questions you have, as I had the same questions and luckily someone in my life that is so spiritually advanced to have helped me with the answers that look beyond what modern medicine is saying. Yes medicine will tell you that this happens to I don't know 10% of the women, but you are still be asking yourself why me, what's wrong with me and so on.
Here are some answers to that.
M O R E »